we guarantee
Proven results powered by an exclusive patented technology comprised of over 40 ingredients & inspired by years of research, innovation & clinical study
What We do
We begin every formulation by sourcing the world's finest quality & most active ingredients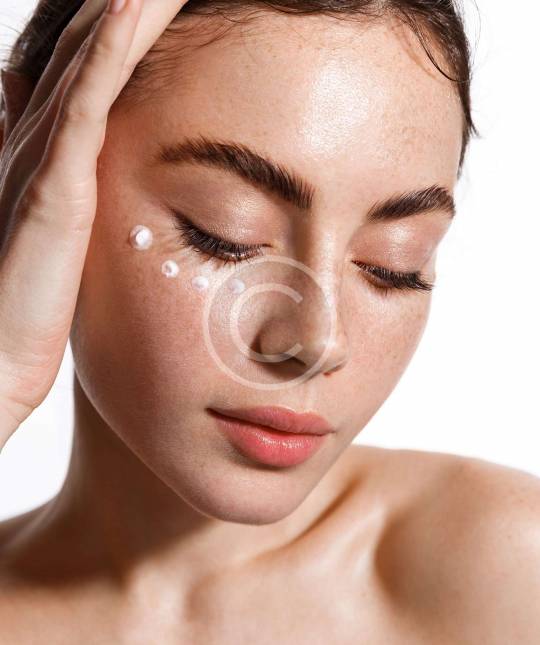 Inspired by years of groundbreaking research by a world-leading specialist, L'PiCCi™ is backed by the highest caliber of applied science in the industry.
About us
Our unique plant-based ingredients are combined with the latest scientific developments & pioneering bio technologies to bring you long-lasting, effective skin benefits
Certified Dermatlogist & Skin Analysis
Natural ingredients for our products to ensure the best results for you and your skin
Over 27 days, we studied the skin of several remarkable individuals from around the globe using state of the art technology to capture the effects of our groundbreaking skincare.
Contact Us
Have questions?
Get in touch!